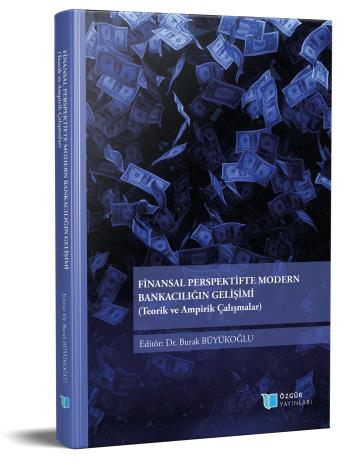 Development of Modern Banking in Financial Perspective
Synopsis
The banking sector, which is one of the most important sectors of the financial system, continues to develop and change continuously. In order to keep up with this change, both managers and investors, investors and researchers closely follow the sector and developments in the sector. The banking sector, especially in our country, tries to minimize risks and maximize performance and profitability with economic crises, interest rates, national and international regulatory criteria, corporate governance problems and market volatility. In this process, academic studies on the sector both enrich the literature and contribute to the development of the banking sector.
Keywords: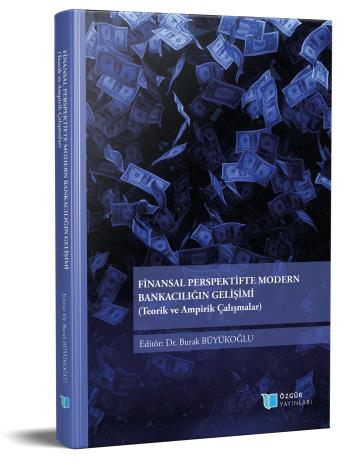 How to cite this book
License
This work is licensed under a Creative Commons Attribution-NonCommercial-NoDerivatives 4.0 International License.
Published
October 10, 2022
ISBN
DOI
Copyright (c) 2022 Burak Büyükoğlu