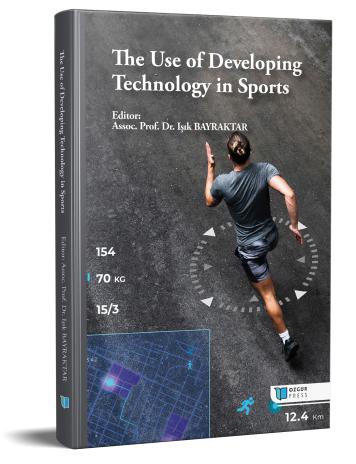 Technological Development in The Cycling
Chapter from the book: Bayraktar, I. (ed.) 2023. The Use of Developing Technology in Sports.
Synopsis
There is a linear relationship between the cycling branch and technological developments.  The development of technology over time and its combination with the sports industry has enabled the data obtained in training and competitions to be obtained instantaneously. Cyclists have started to use lighter and higher quality bicycles in training and competitions with developing technology. With the introduction of pulse and power measurement devices and the development of tests suitable for the cycling branch, the possibility of determining the performance status of athletes and preparing more efficient training programs has been developed. When the competition results and technological developments from the past to the present are analyzed, technological developments in the cycling branch positively affect the performance of cyclists.
Keywords: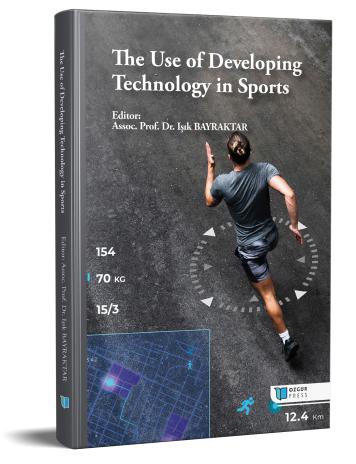 How to cite this book
License
This work is licensed under a Creative Commons Attribution 4.0 International License.
Published
October 25, 2023
DOI
Copyright (c) 2023 Işık Bayraktar; Pelin Avcı, Akan Bayrakdar, Murat Meriçelli, Mürsel Ozan İncetaş, Vassilios Panoutsakopoulos , Iraklis A. Kollias, Yeliz Ay Yıldız, Duran Akbaş, Nuray Satılmış, Gökmen Kılınçarslan, Beyza Akyüz, Nagihan Kırıkoğlu, Elvan Deniz Yumuk