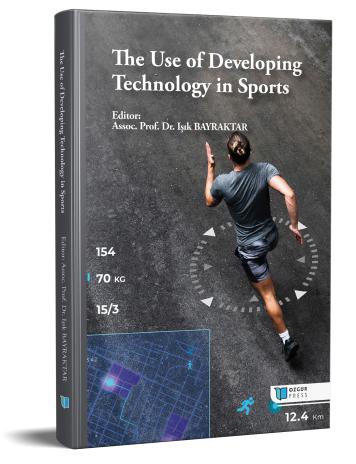 Technological Advances in Football
Chapter from the book: Bayraktar, I. (ed.) 2023. The Use of Developing Technology in Sports.
Synopsis
In this section, the technologies recently used in football are analysed. Football is seen as the most popular branch of the world in terms of spectatorship. Technology is used at the highest level in order to improve the performance in football and not to decrease the interest of the audience. Technology is used from the structure of the stadiums to the clothes worn by the athletes. Wearable technologies have made it easy for coaches to provide feedback by providing information about instant performance monitoring of athletes. In this section, a literature review has been made about the technologies used in football. The proposition "Football, which has become a giant industry since the beginning of the 21st century, is obliged to use technology in order to maintain its economic value" has been tried to be explained.
Keywords: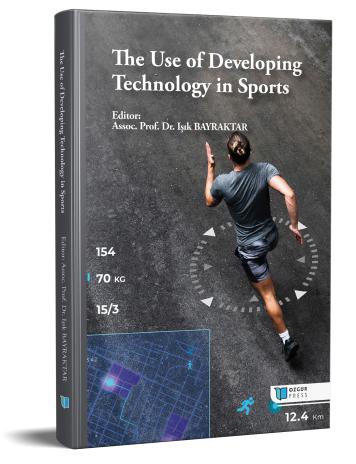 How to cite this book
License
This work is licensed under a Creative Commons Attribution 4.0 International License.
Published
October 25, 2023
DOI
Copyright (c) 2023 Işık Bayraktar; Pelin Avcı, Akan Bayrakdar, Murat Meriçelli, Mürsel Ozan İncetaş, Vassilios Panoutsakopoulos , Iraklis A. Kollias, Yeliz Ay Yıldız, Duran Akbaş, Nuray Satılmış, Gökmen Kılınçarslan, Beyza Akyüz, Nagihan Kırıkoğlu, Elvan Deniz Yumuk