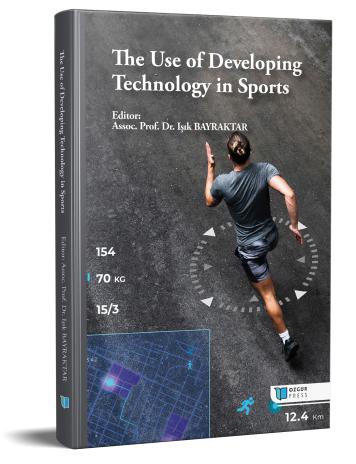 Tech in Rec: Technology Use in Outdoor Recreation
Chapter from the book: Bayraktar, I. (ed.) 2023. The Use of Developing Technology in Sports.
Synopsis
Technology has always been a big part of human life. Since the time when we started using tools, we have ignited a fire which is today called technology. Technology is being used not only in the daily life, but also in the activities that individuals do in their leisure. One of the leisure activities that is popular and attractive to people of all ages is Outdoor Recreation activities. Outdoor recreation activities provide the participants thrill, risk, and adventure that they seek. However, the use of technology in outdoor recreation is a significant aspect as it provides safety to some point, navigation skills, comfort, and motivation. Therefore, the aim of this chapter is to investigate the technology use involved in the outdoor recreation activities. Thus, in this chapter the technology involved in outdoor recreational activities is discussed in different aspects as a motivator (social media and image), as a comfort (development in materials used), as a performance auditing device (wearable technology and tracking apps) and as simulation (virtual reality and augmented reality).
Keywords: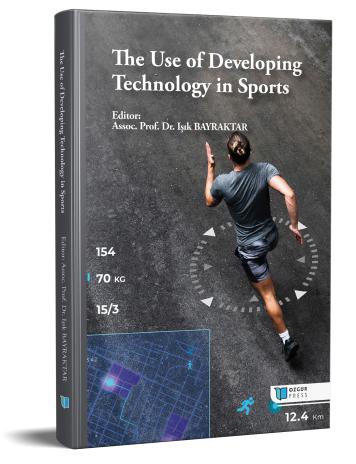 How to cite this book
License
This work is licensed under a Creative Commons Attribution 4.0 International License.
Published
October 25, 2023
DOI
Copyright (c) 2023 Işık Bayraktar; Pelin Avcı, Akan Bayrakdar, Murat Meriçelli, Mürsel Ozan İncetaş, Vassilios Panoutsakopoulos , Iraklis A. Kollias, Yeliz Ay Yıldız, Duran Akbaş, Nuray Satılmış, Gökmen Kılınçarslan, Beyza Akyüz, Nagihan Kırıkoğlu, Elvan Deniz Yumuk