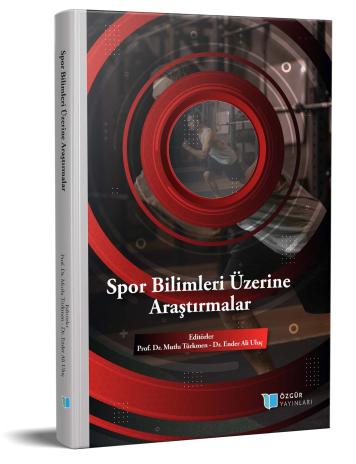 Children and Sports
Chapter from the book: Türkmen, M. & Uluç, E. A. (eds.) 2023. Research on Sport Sciences.
Synopsis
This study was written on children and sports, and the importance of sports in the development of children and some stages were tried to be explained. In the study, not only the physical effect of sports on children, but also its effects on social, cognitive, spiritual and personal development are conveyed.
Keywords: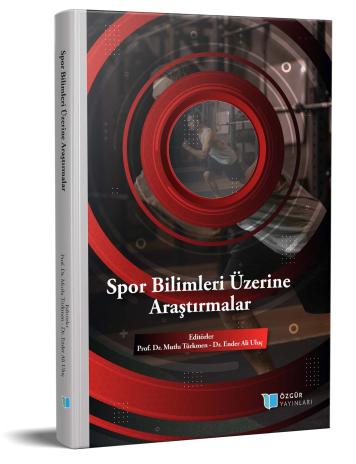 How to cite this book
License
This work is licensed under a Creative Commons Attribution-NonCommercial 4.0 International License.
Published
March 20, 2023
DOI
Copyright (c) 2023 Sermin Ağralı Ermiş, Mine Ömercioğlu, Adem Karatut, Cahit Akkaya, Ferhat Aktaş, Elif Altunterim, Zülbiye Kaçay, Ezgi Arındı, Savaş Duman, İbrahim Gırak, Hamza Öner, Serkan Aksoy, Ebru Güzel Kuyucu, Nurettin Göksu Çini, Ferdağ Özaras, Adem Karatut, İsmail Karatut, Sinem Uluç; Mutlu Türkmen, Ender Ali Uluç; Mehmet Göktepe, Meral Miraç