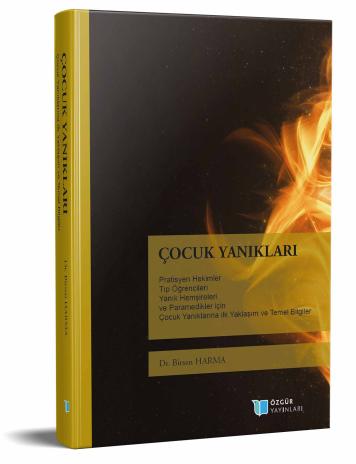 Pediatric Burns
Synopsis
This booklet has been prepared as a resource that summarizes current treatment protocols for general practitioners and other health professionals who encounter child burns. Knowing the pathophysiology of the burn wound due to its unique characteristics will allow to understand what should be done and why in the approach to the burn wound. Basic anatomical and histological information are summarized in the sections where the structure of healthy skin and the healing stages of the burn wound are detailed. In addition, in the approach to the burn patient and burn wound, the points to be considered in order not to make the mistake of considering child burns as the smallest of adult burns have been emphasized.
Keywords: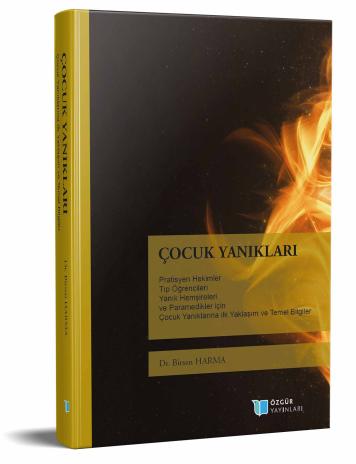 How to cite this book
License
This work is licensed under a Creative Commons Attribution-NonCommercial 4.0 International License.
Published
February 15, 2023
ISBN
DOI
Copyright (c) 2023 Birsen Harma