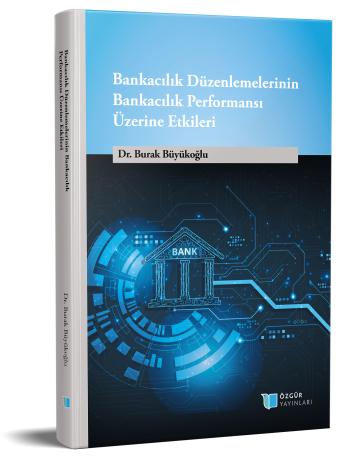 Effects of Banking Regulations on Banking Performance
Synopsis
One of the important sectors of financial markets is the banking sector. For this reason, the banking sector is one of the sectors that dominate the market in terms of its effects. One of the most important factors expected to affect the sector is the banking regulations put into practice by regulatory authorities and policy makers. By minimizing risks, banking regulations ensure continuity in performance improvement and stability of financial markets. In this context, it is important to examine the effects of banking regulations on the performance of the banking sector.
In this study, it is aimed to evaluate the effects of banking regulations on the performance of the banking sector. In the study, the effects of basic banking regulation indicators determined as capital adequacy, liquidity and total provisions on banking performance indicators were examined. The generalized moment method was applied with the annual data of the banking sectors of Croatia, Serbia, Bosnia and Herzegovina and Turkey, which have different development levels, for the 2010-2019 periods.
In the literature review, it is observed that banking regulations have positive and negative consequences for countries with different levels of development. For this reason, it is foreseen that the regulations to be made by the regulatory authorities and lawmakers, taking into account the country and sector differences, will be more beneficial. According to the results obtained from the study, the effect of capital adequacy, which is one of the most important indicators of regulations, on banking performance has been significant and positive in Croatia, Bosnia and Herzegovina and Serbia. This shows that although the development levels and sector performances of the regulations are different, the effects of the regulations on the banking performance are generally positive for the countries.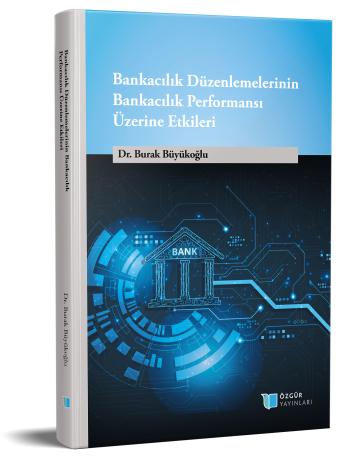 How to cite this book
License
This work is licensed under a Creative Commons Attribution-NonCommercial 4.0 International License.
Published
March 2, 2023
ISBN
DOI
Copyright (c) 2023 Burak Büyükoğlu