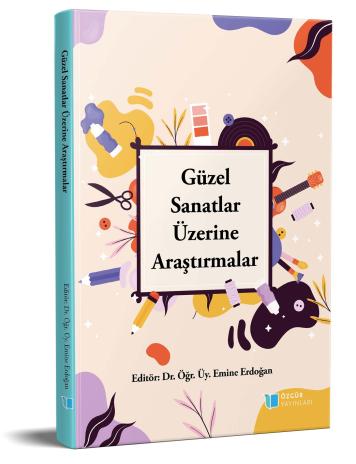 Ilhan Usmanbas, Five Etudes for Violin and Piano: II
Chapter from the book: Erdoğan, E. (ed.) 2023. Studies on Fine Arts.
Synopsis
Usmanbas was influenced by many contemporary movements in his music life and successfully blended these styles with his own musical language. The technical diversity he used in his compositions is of such a nature that it is rarely seen in Turkey and even in the world. He remains to be an important value of our country with his numerous awards and compositions which are still being performed by musicians, studied by composition students, and analyzed by music theorists.
In this chapter, the second of the Five Etudes for violin and piano composed by Ilhan Usmanbas between 1953 and 1956 is subjected to a multi-dimensional analysis. In this etude, the use of the series, note values, dynamics order, musical texture, form and grouping-instrumentation relationship are discussed. Each element, especially the series that are used, has the potential to create an independent composition on its own. The combination of all these in four pages of music once again reveals Usmanbas's mastery of composition.
Keywords: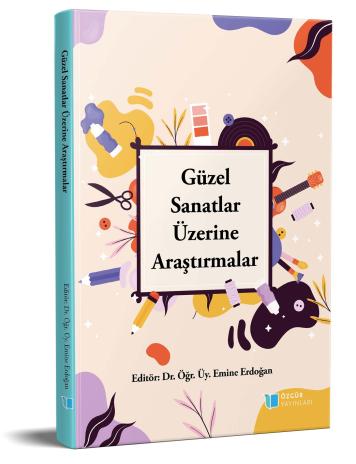 How to cite this book
License
This work is licensed under a Creative Commons Attribution-NonCommercial 4.0 International License.
Published
March 23, 2023
DOI
Copyright (c) 2023 Lale Akay, Murat Kodaloğlu, Feyza Akarslan Kodaloğlu, Hüseyin Baran, Zafer Eren, Tuba Şevgin, Ece Merve Yüceer Nishida; Emine Erdoğan