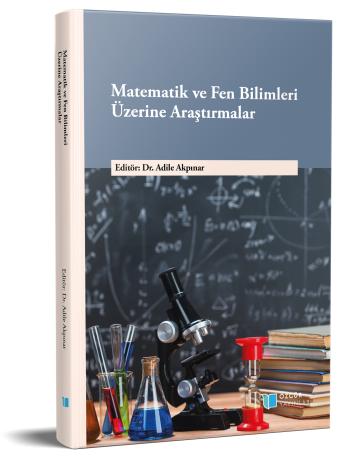 Research on Mathematics and Science
Synopsis
The main purpose of preparing the book titled 'Research on Mathematics and Science' is to bring together current information or research findings in basic sciences such as mathematics, physics, chemistry and biology. The chapters presented in the book will be a source for future studies and will be light on new research and ideas. This book, which brings together different disciplines, will make significant contributions to the studies of academics and researchers, especially undergraduate students. I would like to thank all the authors of the chapters who contributed to the preparation of the book, and all the individuals of 'Özgür Yayınları' who provided the opportunity to bring the book together with its readers.
Keywords: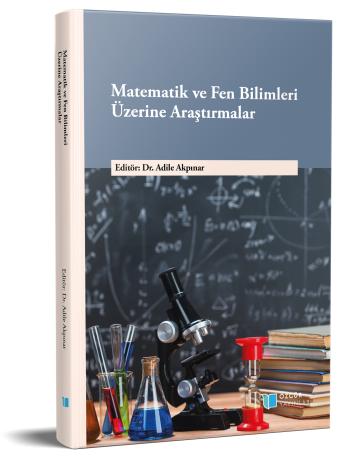 How to cite this book
License
This work is licensed under a Creative Commons Attribution-NonCommercial 4.0 International License.
Published
March 24, 2023
ISBN
DOI
Copyright (c) 2023 Hülya Çelik, Hilal Kara, Mustafa Eken, Mehmet Akif Çetin, Şehmuz Asaf Başaran, Nurcihan Hacıoğlu Doğru, Nilay Korkmaz, Erkan Ağyüz, Ebubekir Akkoyunlu, Rabil Ayazoglu, Senem Çolak Yazıcı, Nükte Topraksever, Saliha Dalgıç, Kağan Veryer, Rahmi Dumlupınar, Özlem Barış, Özcan Şimşek, İdil Karaca Açarı, Orhan Uluçay; Adile Akpınar