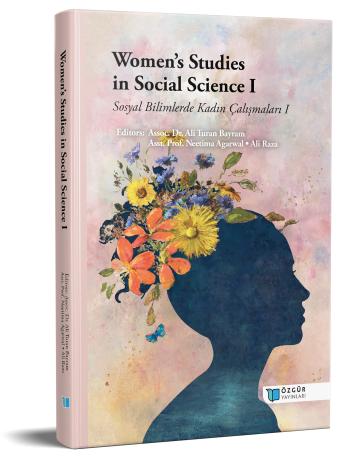 Women's Studies in Social Sciences I
Synopsis
The stories of women in the social sciences have come to the fore in a world where gender norms and roles are always shifting. An insightful look at the lives and careers of women who have devoted their work to changing and comprehending our complex social fabric, "Working Women in the Social Sciences" is a must-read for anybody interested in the social sciences. This book provides a fascinating look inside the lives of women who have made significant contributions to the social sciences. Each of these women has forged her own way to become a renowned academic and a force for positive social change, contributing to fields as diverse as psychology and politics. In recognizing the junction of gender and intelligence, "Working Women in the Social Sciences" illuminates the unique experiences and viewpoints of women in the field. Their experiences shed light on how the field of social sciences has changed over time and how women have made an indelible impact.
This book honours the hard-working women who defied expectations and established themselves as leaders in the social sciences, hoping to encourage and motivate the next generation of women researchers to keep pushing the boundaries of our knowledge of human culture. Come explore the lives and work of some of the most accomplished women in the social sciences.
Keywords: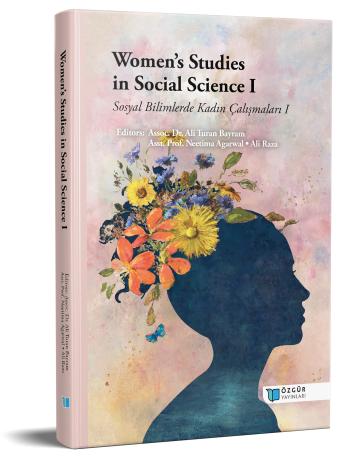 How to cite this book
License
This work is licensed under a Creative Commons Attribution 4.0 International License.
Published
October 21, 2023
ISBN
DOI
Copyright (c) 2023 Gülçin Akbaş, Suzan Ceylan Batur, Aysel Kayaoğlu, Nuriye Külahlı, Çisem Bektur, Hilal Tuğçe Bayar Türkoğlu, Selin Köksal Araç, Ozan Emre Ufacık, Berna Balcı İzgi; Ali Turan Bayram, Neetima Agarwal, Ali Raza